Procurement for the mobile workforce
The Data Forge e-Procurement solution, powered by Vroozi, is a digital and cloud-based procure-to-pay system. Significantly, it enables organisations to reduce costs, boost productivity, and manage spend.
Stratas partners with e-Procurement platform, Vroozi
In the UK, we have a robust community of ambitious and fast-growing organisations. Vroozi's procurement platform enables mid-market companies to grow faster and more profitably by increasing spend controls and automating accounts payable and purchasing. Therefore, our experience helping organisations digitise, particularly within finance and procurement, makes this an important partnership.

Digital and Automated e-Procurement Platform
Easily search and browse through catalogues of approved suppliers to find what you need, at the right price.
Centralise spend in a single digital platform, so that spend goes on negotiated contracts to realise savings.
Manage, track and reconcile invoices with 3-way matching.
Employees request the goods and services needed to run your business.
Digital purchase order generated and sent to the supplier electronically.
Track requests and authorise spend under corporate policy.
Electronic confirmation and tracking of items received from suppliers.
Increase spend visibility and make smarter, data-based financial decisions.
Modern businesses need a solution that fits how their employees work without sacrificing speed, accuracy or control. Our user-friendly system delivers that by giving employees a platform they actually want to use. Download our brochure to discover more.
Sync your invoices with your existing system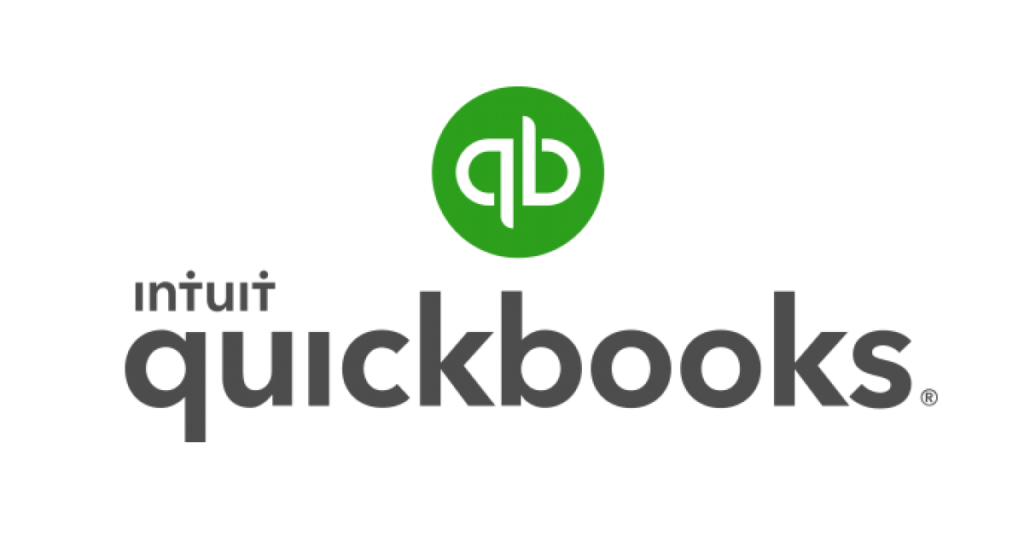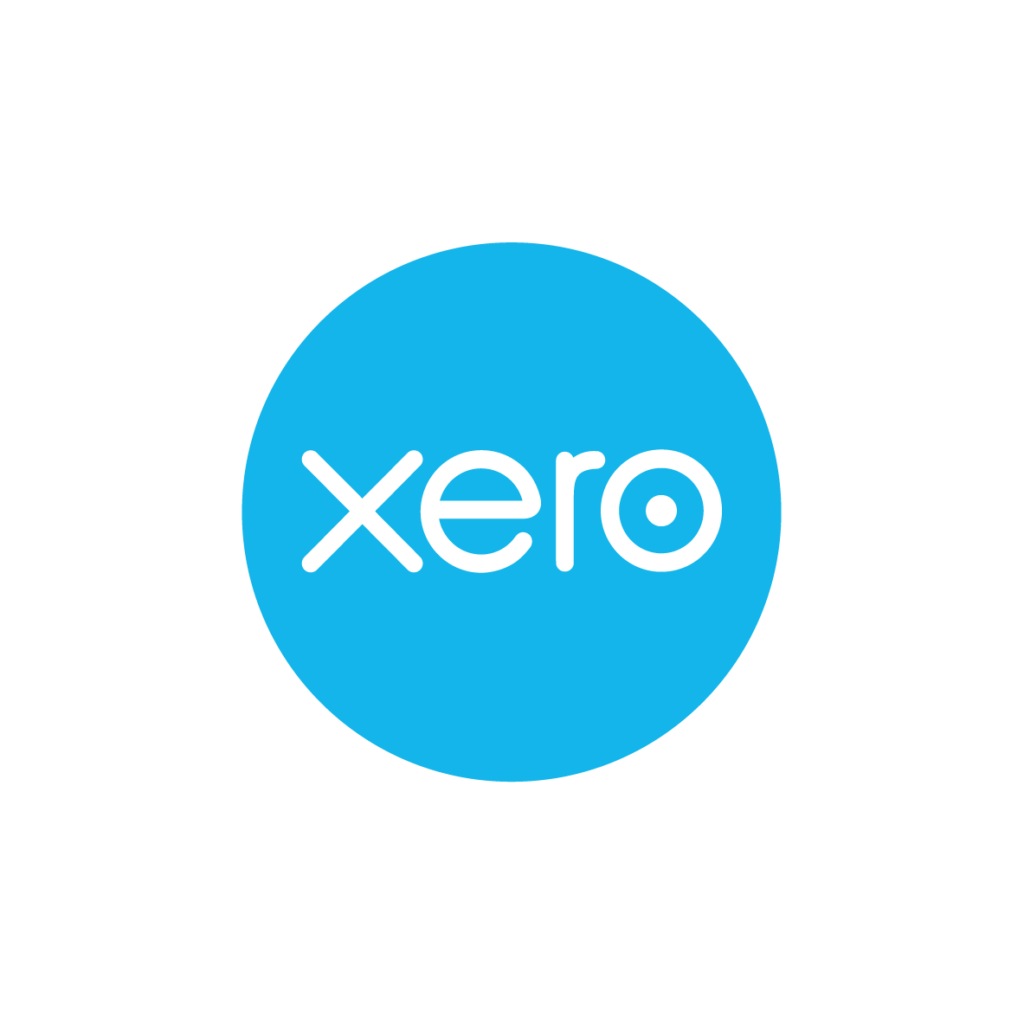 Can't find your finance or ERP system? Don't worry, achieve a seamless connection using CSV.
Transform procurement today
We are passionate about transforming inefficient financial processes. Our flexible and modern mobile platform can simplify procurement for businesses of any size.
Discover more finance automation solutions