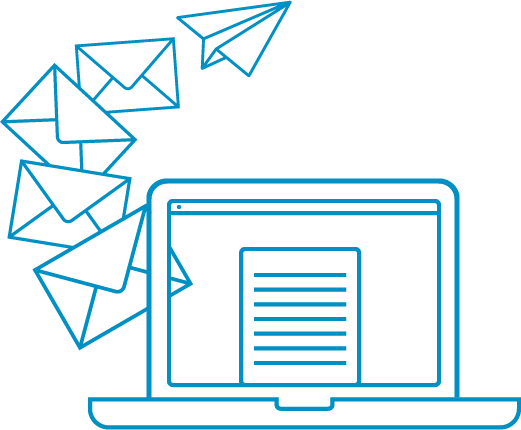 Why switch to a hybrid mail solution?
Reduce postage costs
The Data Forge Hybrid Mail solution can deliver savings of over 30% on postage alone.
Reduce environmental impact
The Data Forge distribution centre manages you outbound mail in the most efficient and eco-friendly manner. Additionally, paper is reduced by digitising processes where possible.
Create and send letters from anywhere
As long as you have an internet connection, you can send letters or documents from anywhere.
Reclaim valuable office space
By outsourcing your mail processing, valuable office space can be put to better use, as there is no longer a requirement for a mailroom.