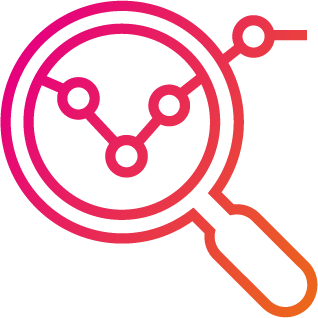 Our consultancy, process transformation, and ideas management services help identify opportunities for digital transformation in businesses of any size or industry.
Paper adds little value to a business. We help you capture data from your documents and use metadata to create relevant, secure and easily found information assets.
We provide solutions that streamline and automate accounts payable and procurement processes. Gain better visibility and control over important financial data.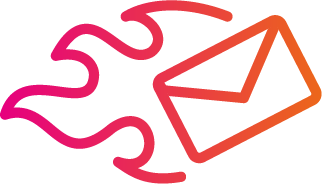 Innovative mail solutions can help to automate key business processes. Achieve faster, more compliant mailroom processing through a single, unified digital platform.