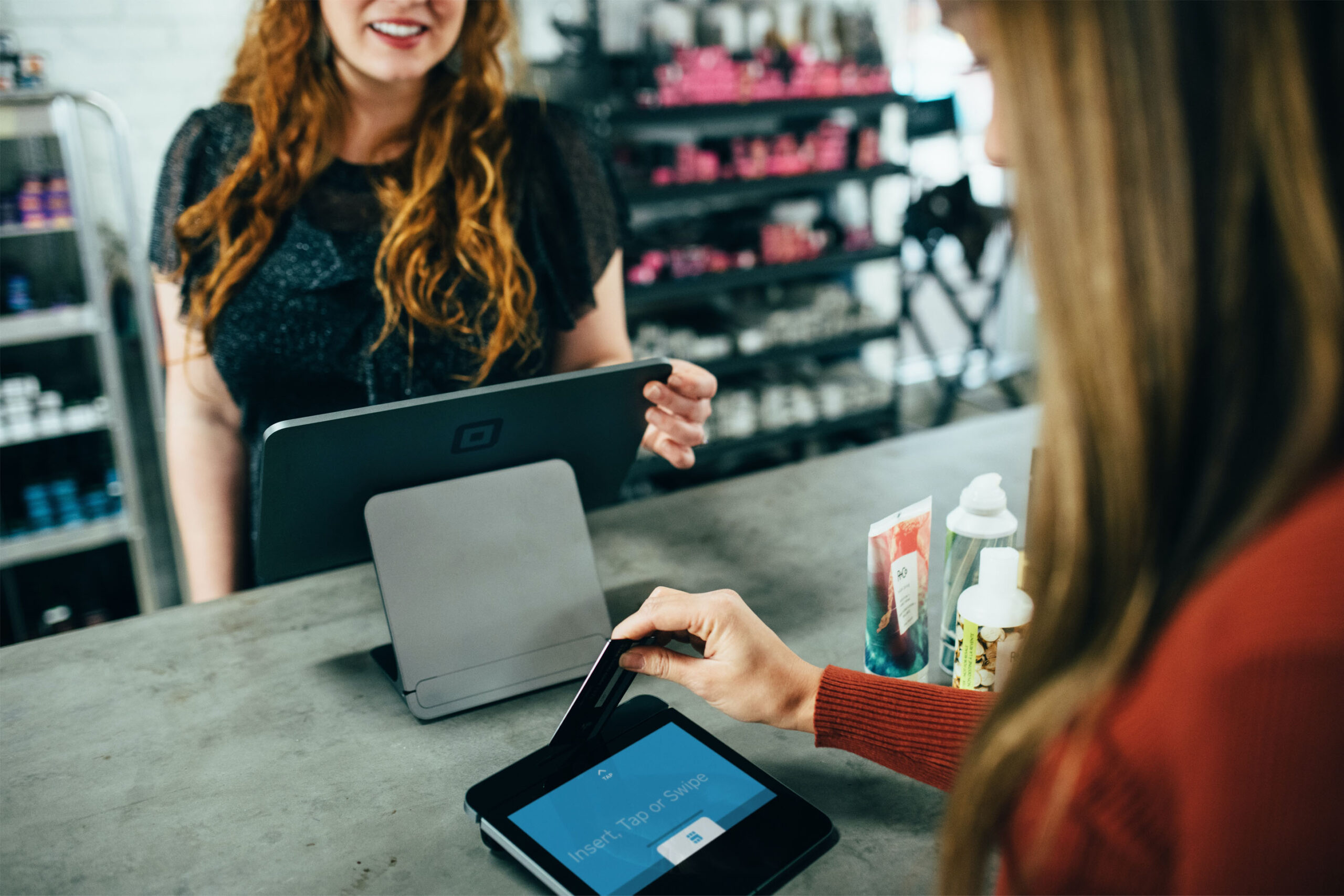 The Range – AP automation solution From opening their first store in 1989, The Range is now the fastest-growing retailer in the UK. With over
"Working with Stratas on the scoping and implementation of M-Files technology has been revolutionary so far for our organisation. We now have all of our information in one place that the team can now access at the click of a button, and send out and receive all of our contracts digitally without any exchange of paper."
"The platform has enabled our managers to start looking at all their costs in more detail, as the invoices are right in front of them and easy to find. Stratas have streamlined the entire process and made it more efficient, saving us time on what used to be a cumbersome and error-prone process."
"Stratas is focused on not only how we do things, but how we could do things. They have shown us the Art of the Possible and current projects will deliver real benefits and tangible cost savings."
"Stratas focussed on what we needed, rather than what they wanted to offer us. The service has been first class and no question is too big or too small. They always respond with a swift reply, either by phone or email ensuring there is no delay in our working day."
"The Collabor8 platform from Stratas gave the Charity IT Leaders a great footing to create and explore ideas that we brought to life at the event. It formed an ideal base to formulate, share, vote and work through Hack sprints and we will use it again to further develop the brilliant ideas that came from the members using the platform and attending the event."
See these solutions for yourself